Wanaki Golf Course hosts the official VIP coach bus and pre-game experience for every Packers Home Game. Wanaki offers round-trip all-you-can-drink (i.e. White Claw, Twisted Tea, Miller Products, water, and more) bus rides from Menomonee Falls to Green Bay. On the luxury coach buses, all are equipped with a private restroom for a non-stop trip to and from Lambeau Field. Beat the traffic, forget about parking and inclement weather, and enjoy yourself because we have done all the pre and post game planning for you!
Once you arrive in Green Bay, WI our VIP coach bus pass will also get you exclusive access to a Packers pre-game tailgate party, just steps from Lambeau Field hosted at The Bar – Holmgren Way. Enjoy an all you can eat and drink tailgate party with beer, seltzers, cocktails, burgers, hot dogs, a live DJ, etc., along with the official round-trip ride to the game.
If you already have a ride up to the game (or live in Green Bay), but want VIP access to the official pre-game tailgate party at The Bar – Holmgren Way, we have tailgate only passes available.
SAVE NOW: Reserve your spot and purchase before August 1st and save big by getting a round-trip ride from Wanaki Golf Course to Lambeau Field + access to a tailgate party for $110/person!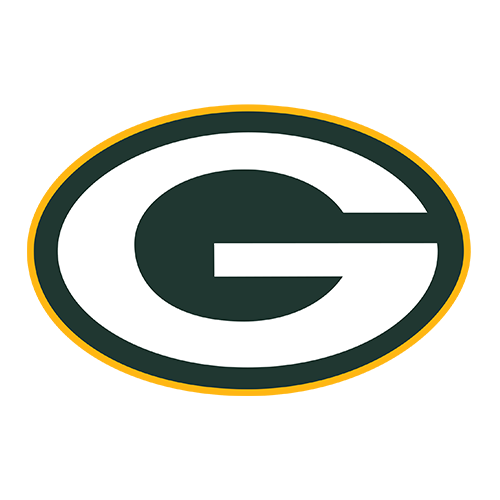 Home Game on August 19th at 7pm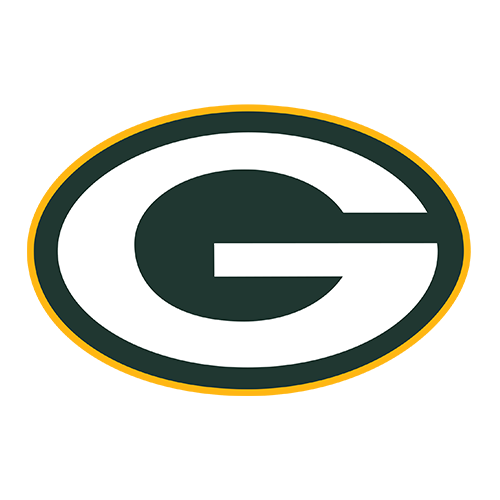 Home Game on August 26th at 12pm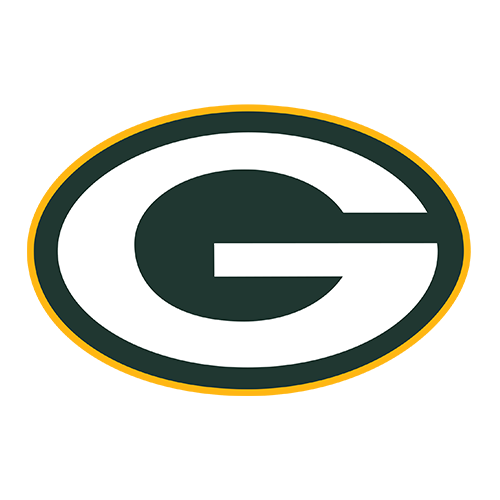 Home Game on September 24th at 12pm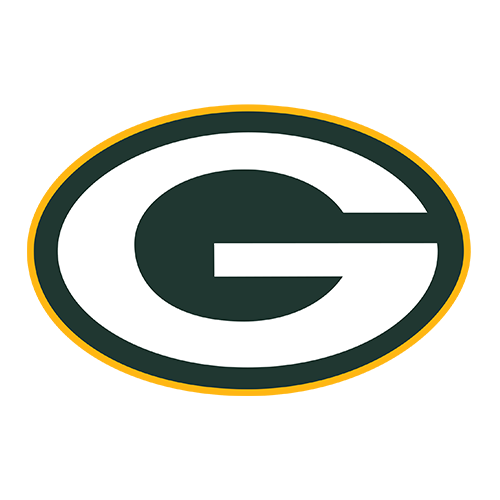 Home Game on September 28th at 7:15pm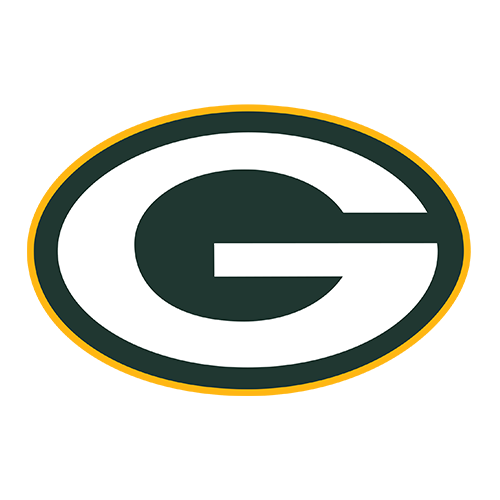 Home Game on October 29th at 12pm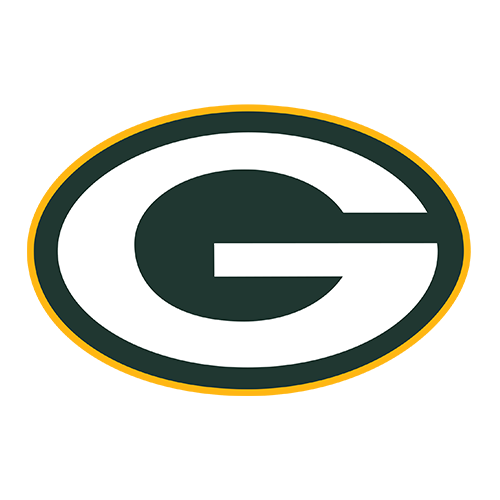 Home Game on November 5th at 12pm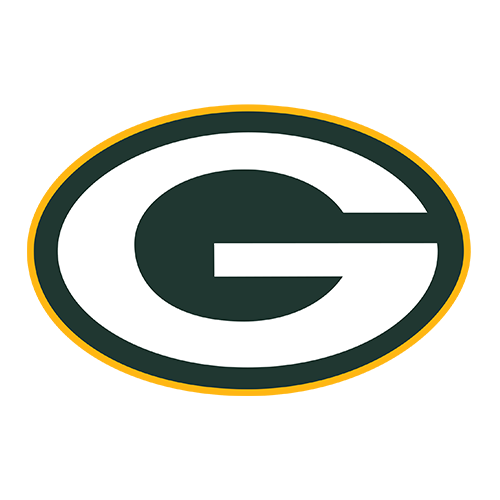 Home Game on November 19th at 12pm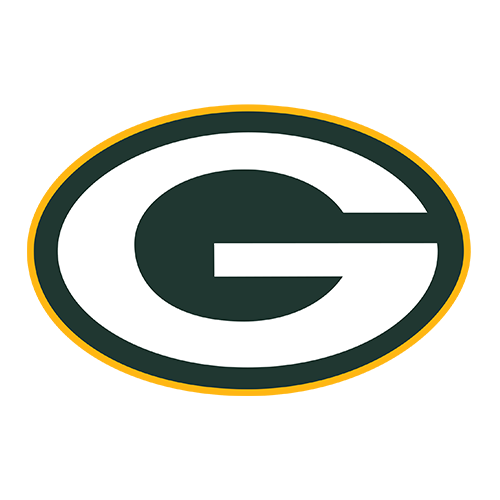 Home Game on December 3rd at 7:20pm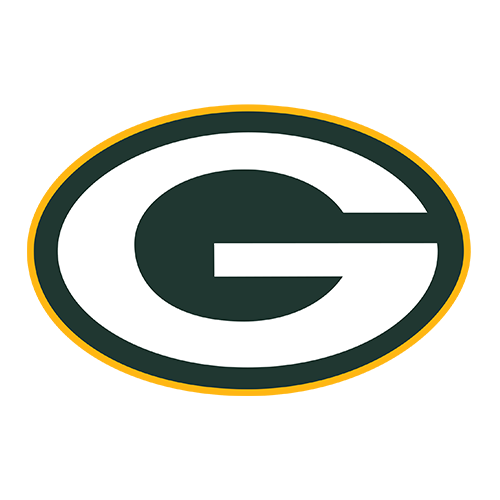 Home Game on December 17th at 12pm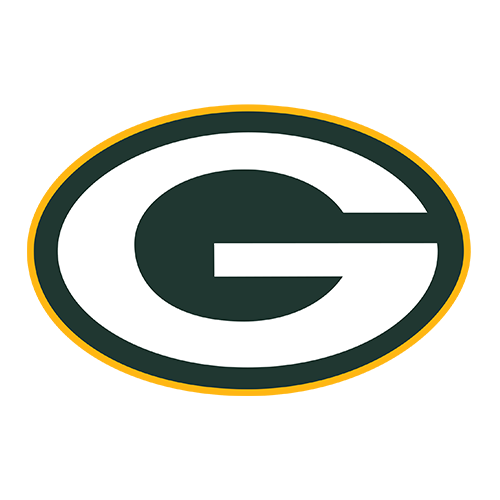 Home Game Date & Time TBD